Pretty sure you've heard people say, "Colorado is the best!" and guess what? They're right. Colorado is a beautiful state with unparalleled natural beauty. It offers many outdoor activities, scenic sights, and a heart-warming atmosphere that makes it a desirable place to live. The question is, where exactly in Colorado should you move to? To save you the hassle of doing your research, here are the top five places to settle down in the Centennial State!
1. Denver
Of course! The best place in the entire state would be the capital city! Located near the heart of Colorado, Denver is a bustling metro filled with action, flavor, and history. Thanks to its growing tech scene, many companies are moving in, providing a wide range of employment opportunities. On top of that, the city is also quite affordable. Most of its expenses are just within national averages. You can even buy two houses with the money you spend on one in San Francisco! But Denver's charm goes beyond its economy. People love the tight-knit atmosphere and eclectic neighborhoods around. In addition, Denver also offers easy access to Colorado's nature since it's seated at the center of the state. Well, what can you expect? It's not the capital for nothing!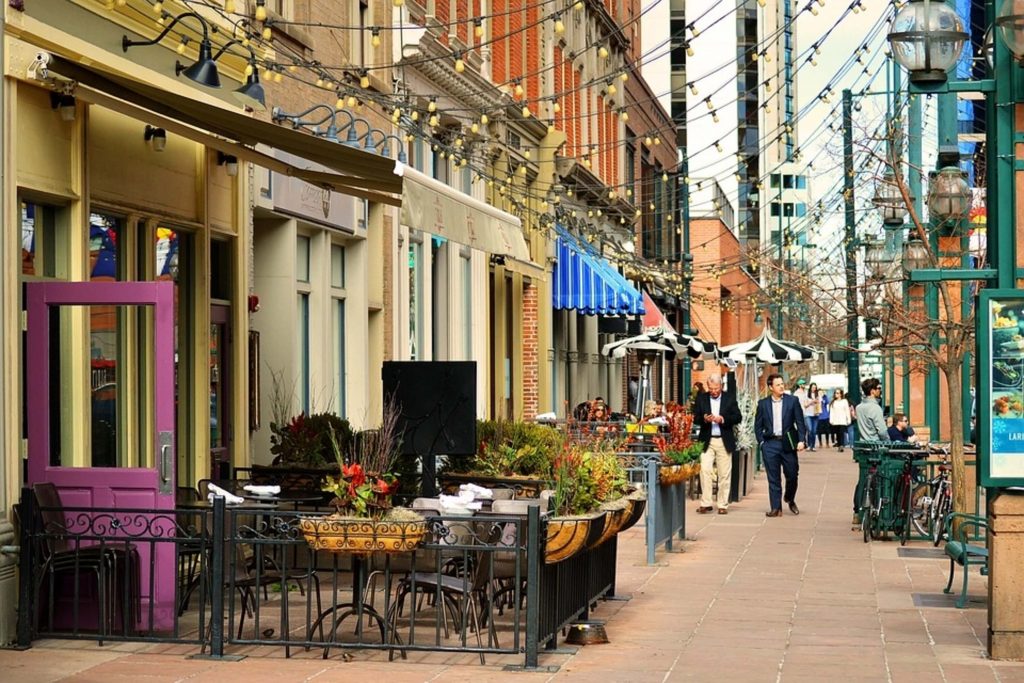 2. Castle Rock
Situated just 30 miles away from southeast of Denver, Castle Rock is a humble city brimming with personality. The community has been undergoing constant growth in the past years, and it's now one of Colorado's most desirable places to live. If you're on the hunt for affordable housing, a safe environment, clean surroundings, or a tight-knit atmosphere, Castle Rock will never fail you! The place is surrounded by nature, with the Rocky Mountains in the background, creating an amazing view throughout the town. What makes living here so special? The people here are respectful and friendly. There are many recreation areas around (from fishing spots to golf courses) and plenty of modest restaurants that pack a flavorful punch!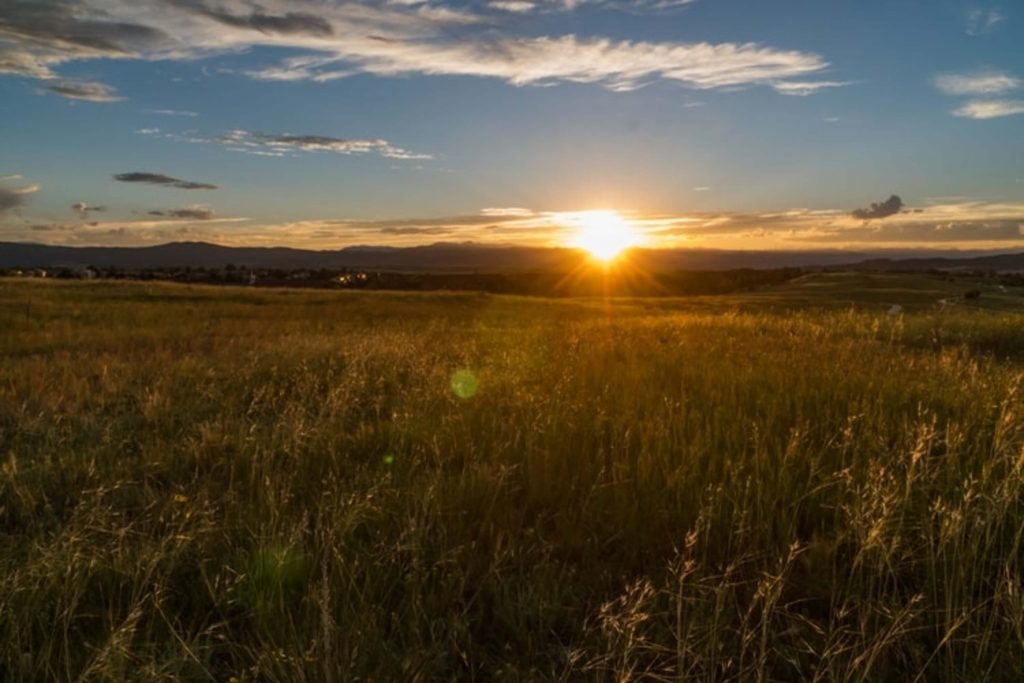 3. Boulder
The town of Boulder is a paradise for outdoor enthusiasts. In here you'll enjoy endless opportunities and engaging activities! Hike along the trails of Flatirons and appreciate the magnificent sandstone formations. Hop on your bike and cruise through Creek Path's shaded course. Tour the Boulder Farmer's Market to get your hands on the freshest food around. There's so much to do here! Home to the University of Colorado, the place is a growing hub for industry professionals from diverse backgrounds. The area has managed to maintain its small-town feel despite rapid growth over the years, making this an ideal haven not only for families but those looking to retire as well.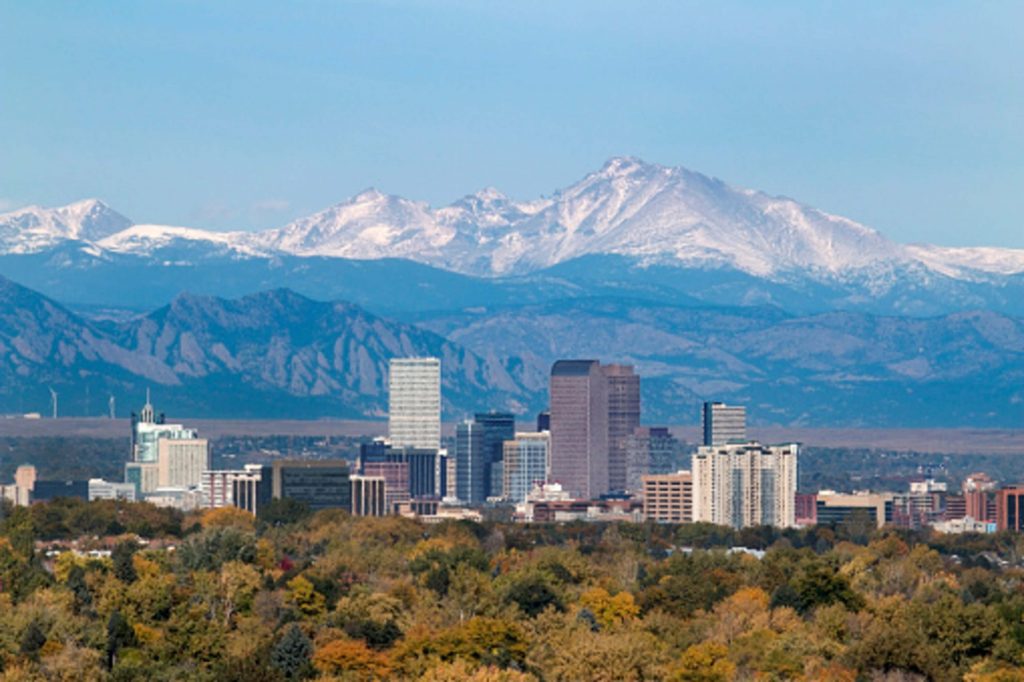 4. Lakewood
Drive seven miles west of Denver, and you'll find the quaint municipality of Lakewood. It offers the perfect escape from stressful city life, thanks to its fresh air and breathtaking views. In fact, nearly a quarter of Lakewood is considered a public open space. Although the place is particularly highlighted by its outdoor sceneries, the town itself is also something to appreciate. There's a low-cost public transportation system, ample dining options with various cuisines, and dozens of shops to meet your cravings. Housing is pretty neat with lots of homes rocking gorgeous lawns. Overall, it's a peaceful town with convenient access to Denver's amenities.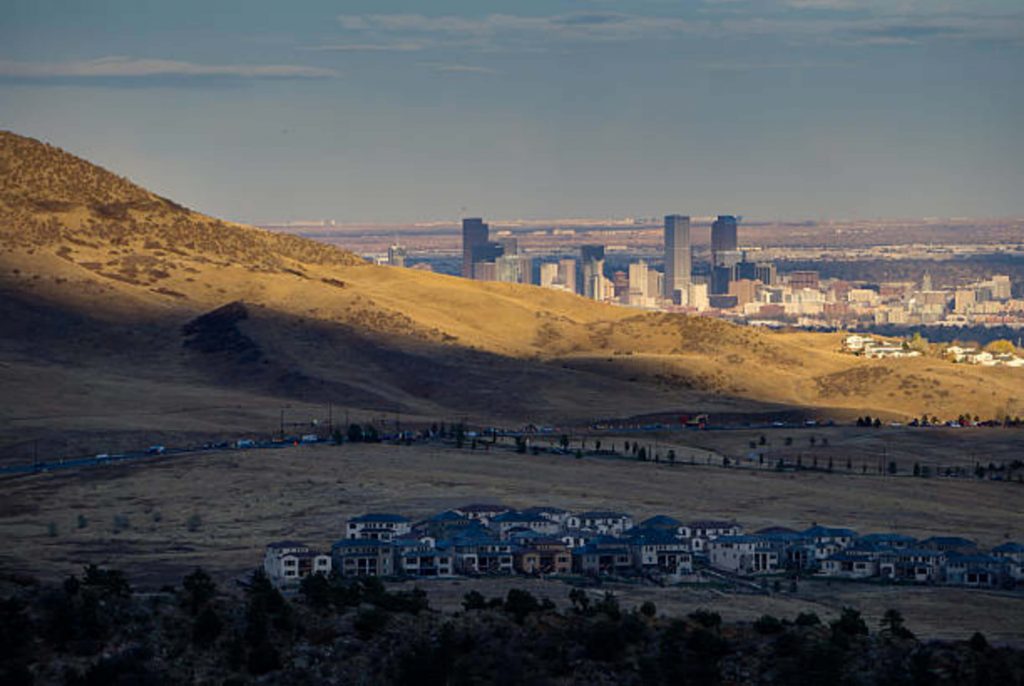 5. Fort Collins
Seated on the upper quadrant of the state, Fort Collins is home to breweries and flower shops. Did you know? The town produces 70% of Colorado's beers! But beyond its wild drink offerings, it is also an ideal place for those who love the outdoors. Explore dozens of parks, museums, and nightlife scenes. While Fort Collins can be a bit expensive, residents can easily say that it's more than worth it! They get to enjoy a haven filled with attractions and nice people. On top of that, the education here is top-notch, with the Colorado State University leading the performance. If you don't want to deal with Denver's hustle, this is the place to be.