Colorado is a beautiful state that spells of boundless natural beauty. From the majestic Rocky Mountains to lush greenery to the vast plains, the state has something for everyone! You can't just get enough of all of the stunning landscape and rich wildlife. There's no shortage of amazing scenery when driving around Colorado, and there are hundreds of routes you can take. If you're looking for the best road trips to enjoy, then this blog post has your answers! Below are six memorable road trips you should never miss.
1. Trail Ridge Rd.
Brace yourself for a wild ride. Trail Ridge Rd. is a 53-mile stretch from Estes Park to Grand Lake, crossing the Continental Divide at 12,183 feet in elevation. With breathtaking views of Rocky Mountain National Park on one side and Colorado's Front Range on the other, you'll find plenty of opportunities for scenic stops along the way! Trail Ridge will undoubtedly draw you in with its fresh meadows, an abundance of flora, and mesmerizing white peaks. It's simply just a stunning display of nature's finest attraction. This gives it no other place on this list except the top.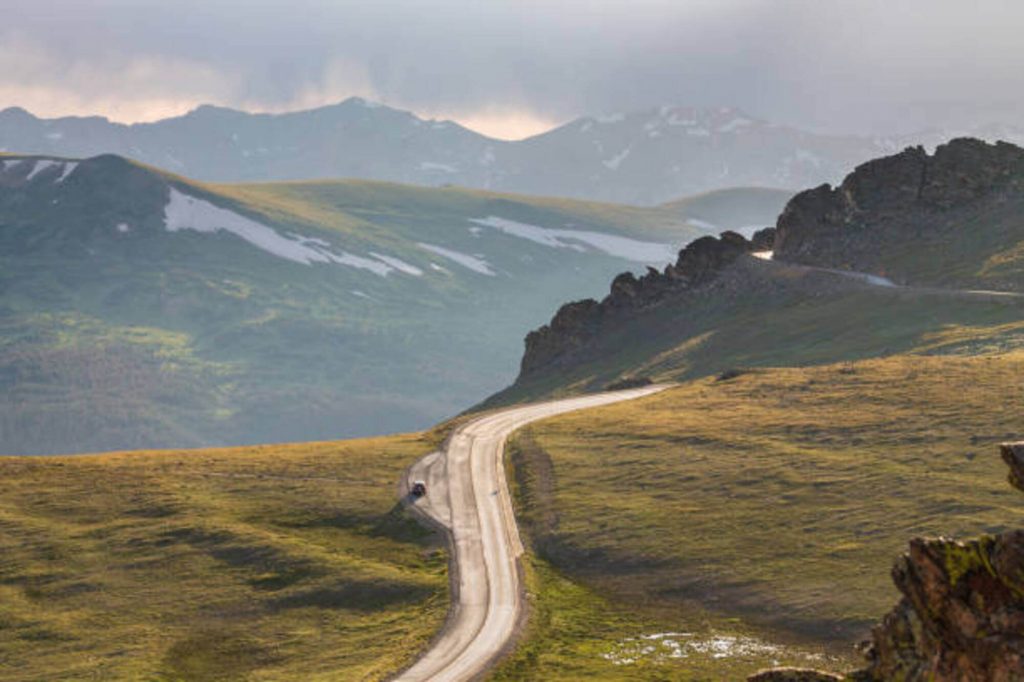 2. Independence Pass
Located just 45 minutes west of Aspen, Independence Pass is a sight to behold. This scenic mountain pass elevates at 12,09 05 feet — perfect for those looking to escape the summer heat and enjoy some cliff views from above. A slight detour off Highway 82 leads you up towards this spectacular place. You'll find plenty more attractions along your way that make the journey worth taking as well! From natural hot springs to panoramic mountain views, it'll surely be an experience to remember. The best part? You don't have much company out here, which means less traffic and more room for adventure!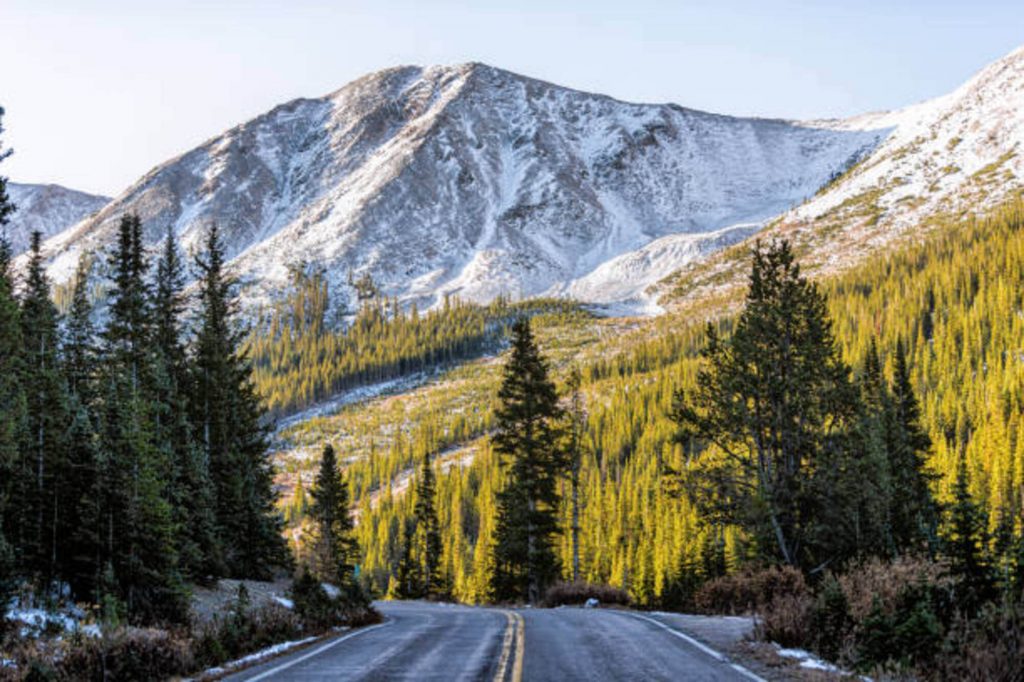 3. Garden of the Gods
Located a little more than an hour from downtown Denver, Garden of the Gods is a reminder that Colorado doesn't have to be all about mountain peaks and ski slopes. The red sandstone rock formations found in this park are enough to make your jaw drop. To top that, there are also some fantastic hiking trails nearby for those looking for a bit of exercise! The best time to visit is during the early morning or evening hours when you'll get one of the most beautiful sunset views over Pikes Peak. Feel the breeze on your face as you cruise along with this beautiful work of nature.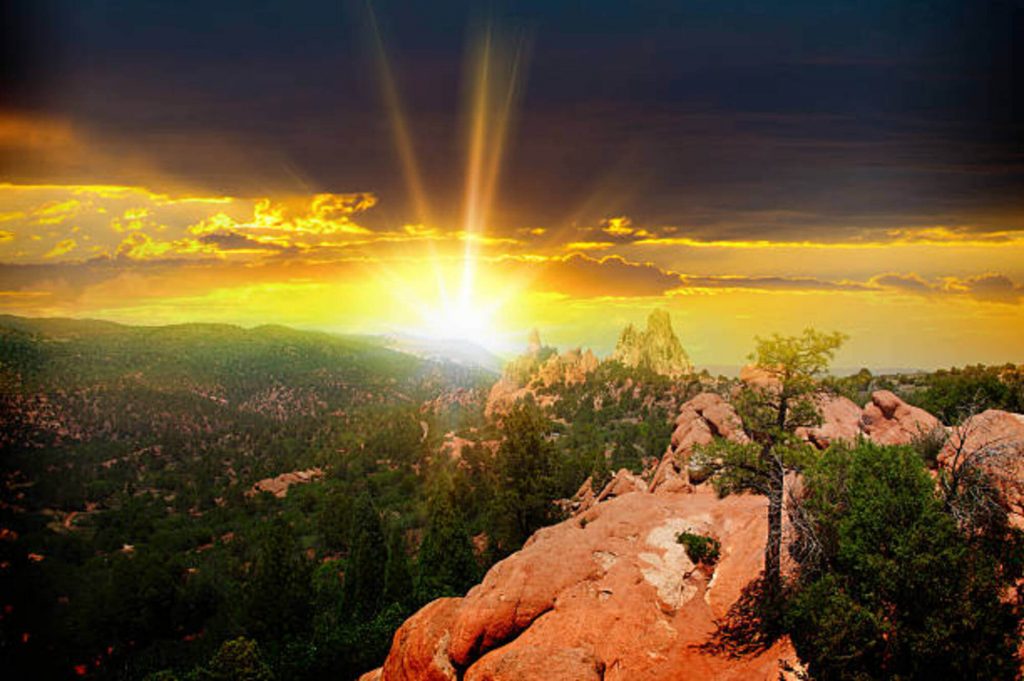 4. Telluride
Buckle up! If there's something you should know, it's that the ride to Telluride is otherworldly. During the winter, people from all over the country flock to this scenic town in southwestern Colorado. Besides the thick blankets of snow, it is also known for its grandeur angles of the Rocky Mountains. The downtown area is a great place to explore with its vintage shops, restaurants, and resorts. Driving all day can be tiresome. So don't miss the opportunity to ride the gondola up the mountains and capture breathtaking views of Telluride. As a bonus, you also get to enjoy some refreshing breezes for the journey back down!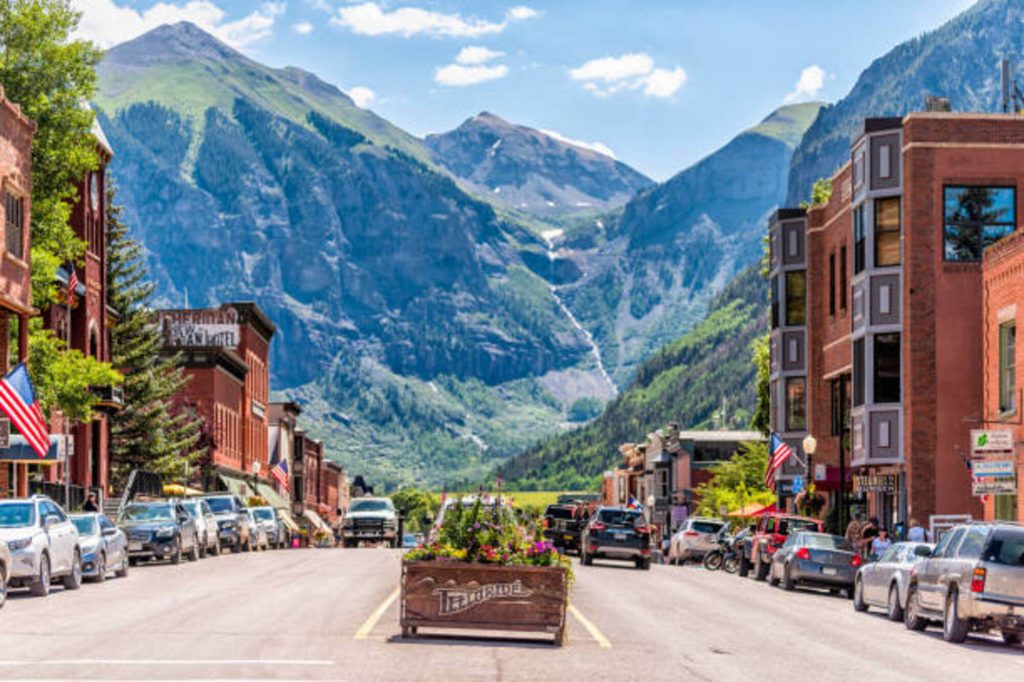 5. Glenwood Springs
The journey from Denver to Glenwood is a long but worthy one. The trip will take you across the grand cliffs of the Rockies, green plains, and lush forests. But the ride is just half of the experience. The real reward awaits you in the spring itself. So pack some lunch and enjoy the warm waters that'll definitely wash your exhaustion away. And to make things even better, you can drive to Hanging Falls, which is only ten minutes away from the springs. Just another canvass to add to your already growing collection of picturesque Colorado sceneries.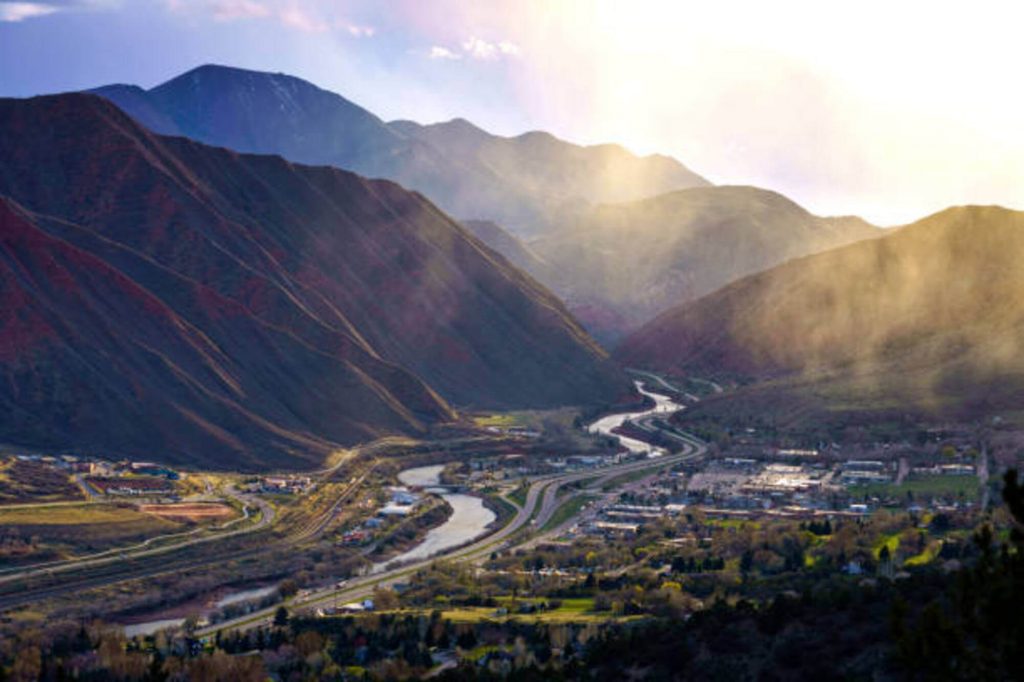 6. The Rockies
Saving the best for last, what's a better trip than weaving along the famous Rocky Mountains? It's not only popular among locals but with tourists as well. Enjoy eye-catching views of Estes Park on your way to the Rocky Mountain National Park. As you go on your journey, make sure to savor the fresh wind, gorgeous lakes, thick forests, and animals you encounter along the way. Camping at the Rocky Mountain is also another excellent opportunity to brush closer with nature. All in all, it's safe to say that Colorado might be one of the most naturally blessed states in the country. You'll never regret every second of exploring it!