Thinking about moving to Denver? That's a crucial choice to make. And if you're planning to move on your own, that's an even bigger decision. Many people think that a DIY move will save them a lot, but it's not always the case. Beyond the initial savings of not hiring movers, they fail to calculate the risks, effort, energy, and time required to complete a move. That's why moving companies continue to exist — to offer convenience for the general public.
Of course, not all movers are the same. Some are bad, others are okay, and only a few are excellent enough. Today, you'll learn how to find the best movers in Denver by the end of this blog.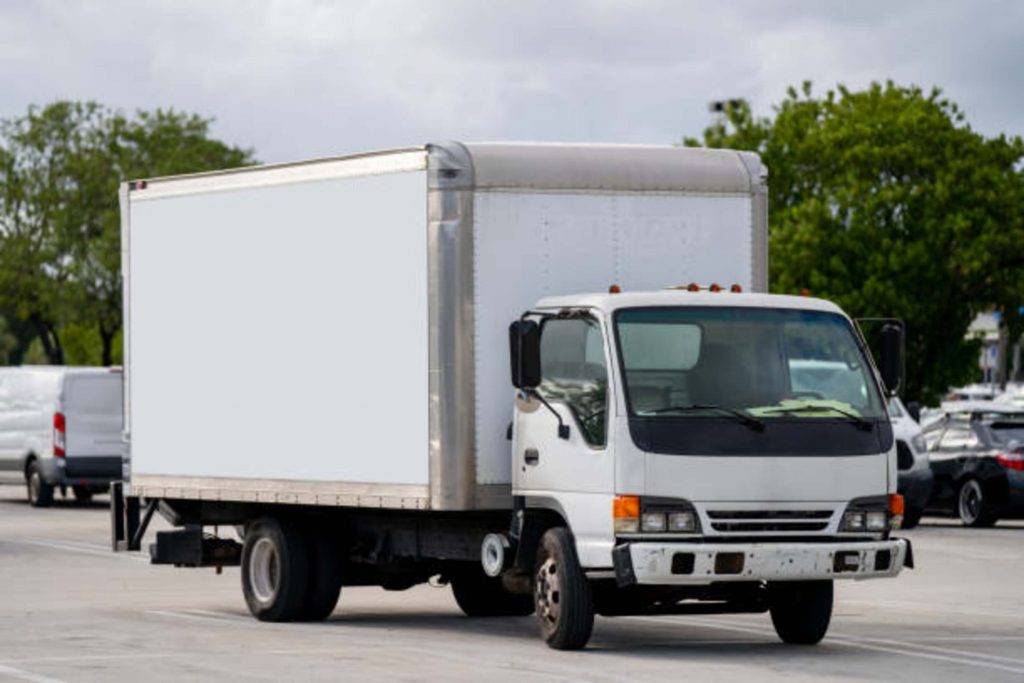 But First, What Are the Benefits of Hiring Movers?
Yes, they can make your move easier, but how? What's so different about professionals facilitating your relocation vs. doing it yourself? Well, you'll be surprised at how much a moving company can make a difference. Here are major benefits to hiring one:
They reduce your downtime from work. Planning and executing a move will take a good amount of time. Instead of losing weekdays working on it, spend only a day or two away from your daily life with the help of movers.
They're responsible for your belongings. For your assurance, movers will be held liable for any damage to your stuff. Sit back and enjoy the ride.
They protect you from potential injury. Lifting bulky furniture can seriously hurt your back or ankles. Leave the heavy work to the professionals and save yourself from medical bills.
Sounds great, right? On top of these, movers also offer other useful services like furniture assembly, professional packing, art collection moving, and so much more! However, you still have to find the right moving company to be able to enjoy all these.
Looking for a Suitable Moving Company
If you're a first-time migrant, it's easy to fall for moving scams or incompetent companies. Fortunately, you've come across this guide. Here are tips on finding the perfect one to meet your moving needs.
Check if the company is licensed and insured. Rogue movers operate illegally. Ask for your potential company's USDOT number and run it on the movers' search tool.
Read online reviews. Use legitimate sites like Yelp and Google to find out other people's experiences regarding the company's services.
Evaluate the company's website. Does it look professional? Is it well-written? Rogue movers don't want to leave online footprints, so they barely maintain a good site.
Bail if the company asks you to pay a huge deposit. This is a red flag. Credible movers will ask for payment only after they've completed the move. 
Try to ask for referrals from people you know. This isn't a must, yet it's definitely advisable. There's little to no reason for your friends or relatives to lie to you about a mover's service quality.  
Denver's Top Rated Movers
Alright! You now know what to look for in a moving company, but you might not have the time to research each one. No worries! We've done the filtering for you. Check out these top moving companies in Denver that will certainly provide you an unforgettable moving experience:
Local Moving LLC
Adorned with hundreds of five-star reviews, Local Moving LLC will take you anywhere in Colorado. Moving to Denver? Even better! This exceptional moving company caters to any kind of move from local ones to state-wide relocations. If you need help with storage, you can count on them too!
Fischer Van Lines, Moving & Storage LLC
After moving Denver Homes for more than a decade, Fischer's list of qualifications can fill up an entire page! The team takes pride in their long line of satisfied customers who particularly commend the company's attention to detail when handling concerns. Moreover, their services come at affordable prices too!
Movemasters, Inc.
Serving the people of Denver for over 40 years, Movemasters truly live up to its name! Customer satisfaction is their main priority. This means they know how to listen to your concerns and provide all-in-one solutions based on your demands. You can trust them to pack, lift, move, and arrange your belongings safely and on time.
Around the Clock Movers
Are you in a race against the clock? Look no further than Around The Clock Movers! These guys have mastered the craft of moving fast without compromising the integrity of items being moved. On top of that, they're pretty cheap, considering they offer tailored services like full package moves, professional packing, and furniture disassembly. No doubt an excellent choice for the budget-conscious!
Cowboy Moving & Storage Inc
If experience will be the main criteria, Cowboy Moving tops this list without a doubt. Since 1968, the company has relocated thousands of people throughout entire Colorado. They know every nook and cranny about the state. Their team consists of seasoned veterans who specialize in moving residential homes and businesses, whether long-distance or within town.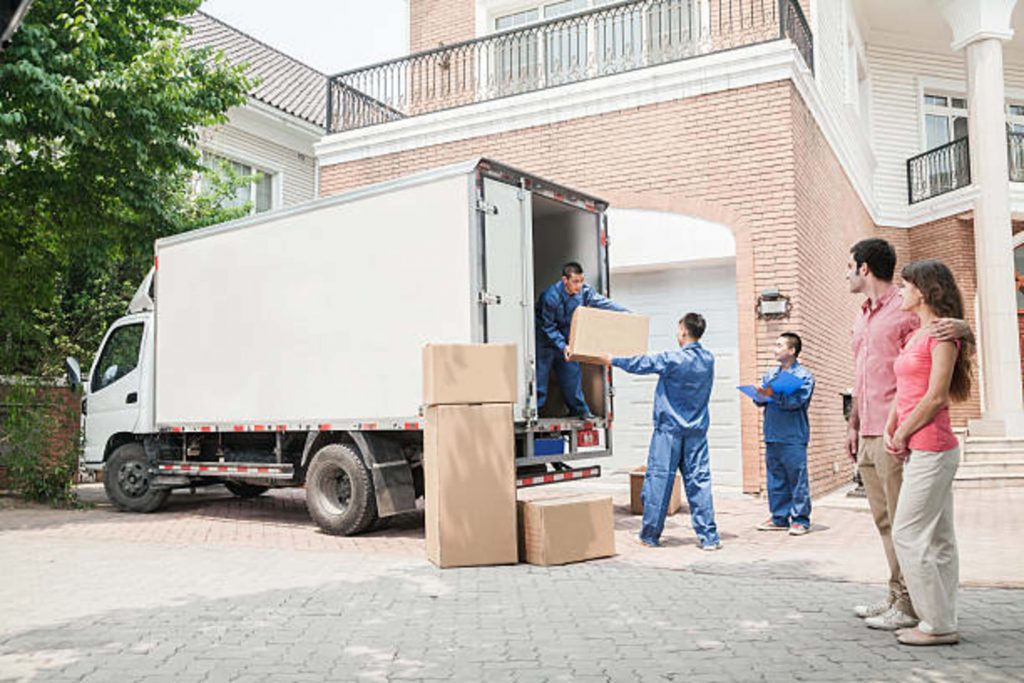 Choosing the right moving company dramatically affects the success of your move. While relocating can be challenging, it's not that daunting with any of these Denver movers! Just remember to do some additional research before coming to a decision!