Denver is a beautiful city with so many things to do. The Mile High City has the perfect balance of urban and outdoor attractions, so you're sure to find something that suits your tastes. You can't go wrong with moving here. If you're already living here looking for some action, check out these five best things to do in the city without having to spend a dime!
1. Explore the Red Rocks Amphitheatre
The Denver experience won't be complete without a visit to Red Rocks Amphitheatre. It's the most iconic landmark in the city, attracting tourists and locals alike. The place's natural beauty will surely take your breath away.
Enclosed by two massive sandstone monoliths, the arena offers expansive views during concerts, and it can seat almost 10,000 people. No wonder it's considered one the most unforgettable live music venues in the world.
But more than that, you can freely explore Red Rocks when there are no events. It's the perfect place to chill or get fit as you jog up and down the steps.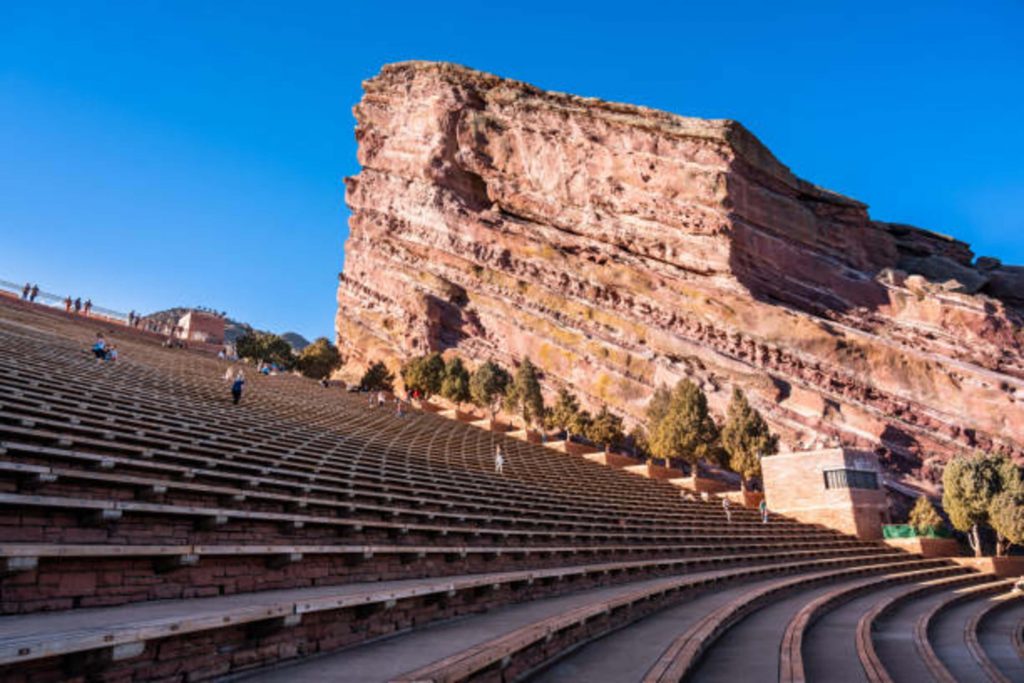 2. Enjoy the Wildlife at Rocky Mountain Arsenal
Besides its stunning natural beauty, Colorado is also home to all forms of wildlife you won't see elsewhere. One of the best places to experience it all is the Rocky Mountain Arsenal Wildlife Refuge, located about 20 minutes east from downtown.
This sanctuary spans 16,000-acre of prairie, housing hundreds of species from migrating songbirds to bison to coyotes and deer. The animals here enjoy the protection of the government as they live freely in their natural habitats. You can visit the refuge anytime to enjoy the glorious sunsets and windy fields.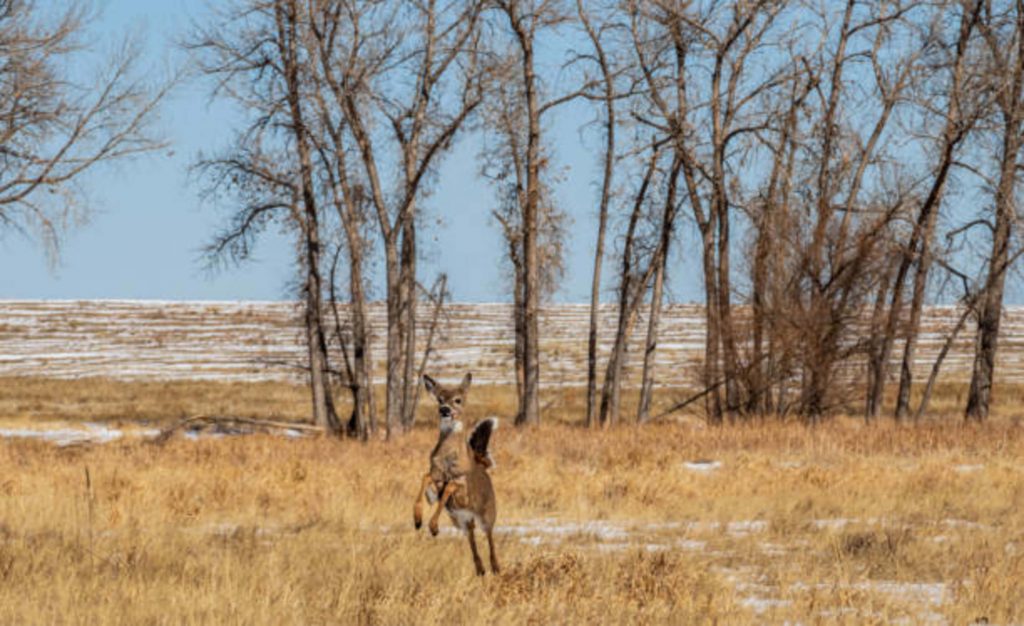 3. Have a Closer Look with Nature at Hanging Lake
If you want to appreciate nature at its finest, don't think twice about spending a day trip to Hanging Lake. Although it's a 3-hour drive away from the city, every inch of the place is otherworldly. Hike along its shady trails to discover waterfalls covered in mist, emerald green clear waters, grand cliffs (you jump too!), and hidden springs.
It's not a surprise people from far and near go on an expedition there! And since the path can be steep and rocky, make sure you gear up well before venturing the lake. It's also worth packing up lunch as the action will surely drain your energy. At the end of the day, all the sights you get to see here make everything worth it!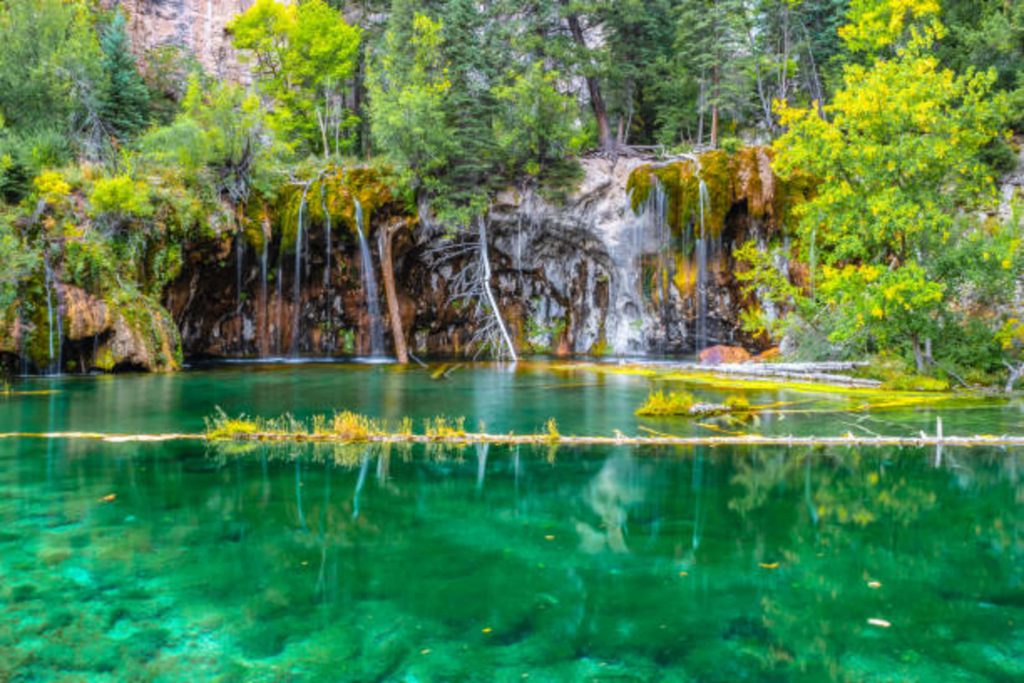 4. Visit the Denver Art Museum
Alright, enough with the nature galore. It's time for some modern-day appreciation. The Denver Art Museum is a place you wouldn't want to miss. The first thing to catch your eye would be the building's jaw-dropping design. Its beauty is hard to put into words, but everyone agrees that it's magnificent. Inside, you'll come across galleries filled with local and international masterpieces, perfect sculpture, Japanese-inspired paintings, contemporary art, and various gems, including the Hamilton Collection. It's not only an eye-catching trip but a learning experience as well. While there's a $10 admission for adults, you can get in for free during special events and holidays. Just make sure to take a peek at their site from time to time.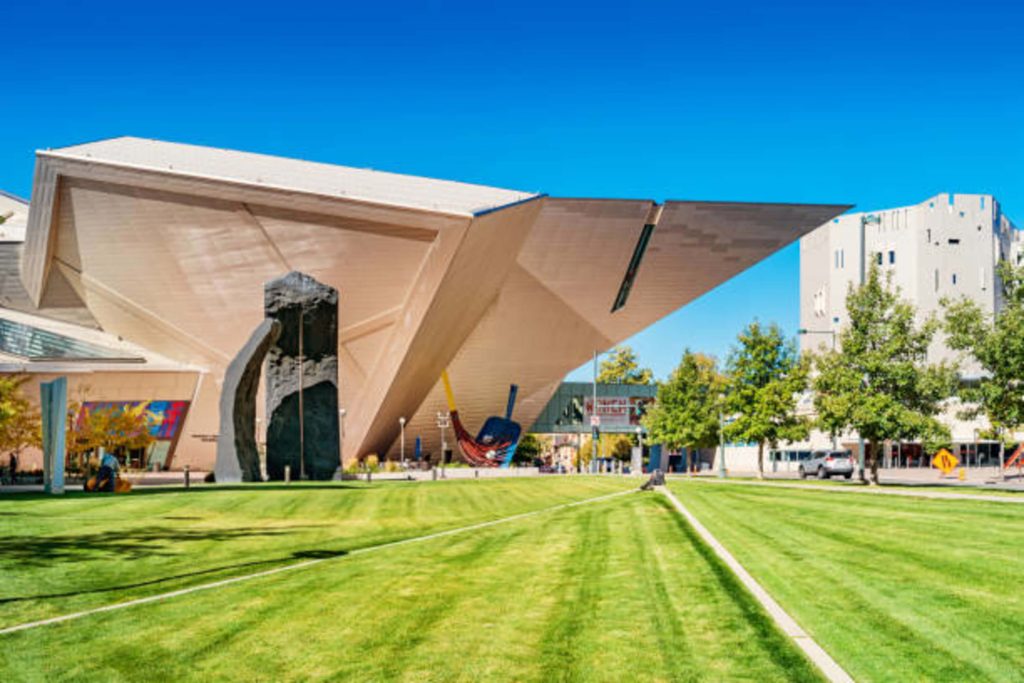 5. Cherry Creek Trail
A Denver fun guide isn't worth a thing without the mention of Cherry Creek Trail. This popular 40-mile-long path allows for leisure walks, jogging, and biking. The trail begins at Confluence Park, winding across urban areas, prairies, through the Cherry Creek Reservoir, and finally ends at Franktown. It's the perfect place to go on family walks during Sundays or test your endurance by jogging the entire length. Either way, don't forget some snacks and drinks, as 40 miles isn't a short trip at all!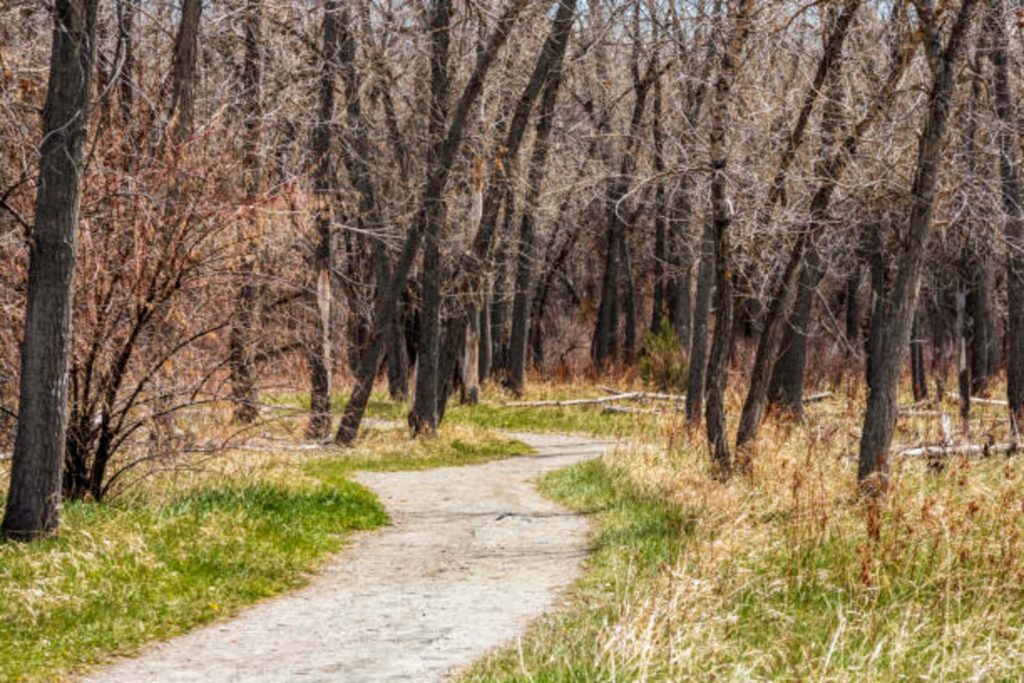 Moving to Denver
Colorado's uncontested natural wonders make Denver undoubtedly one of the most beautiful cities in the country. There's so much to explore on top of the city's already exciting setting. If you've been here for several months already, know that there are still hundreds of attractions waiting to be discovered.
And if you're planning to move to Denver, make sure you come prepared. Relocating to a new home isn't an easy feat, especially if you're trying to do it on your own. It wouldn't hurt to get some help from professionals. Hiring movers is the smartest investment you'll ever make.
They can help you pack, load, and make the entire process less painful for you and your family. Just make sure to do some research to find the best company to suit your needs.